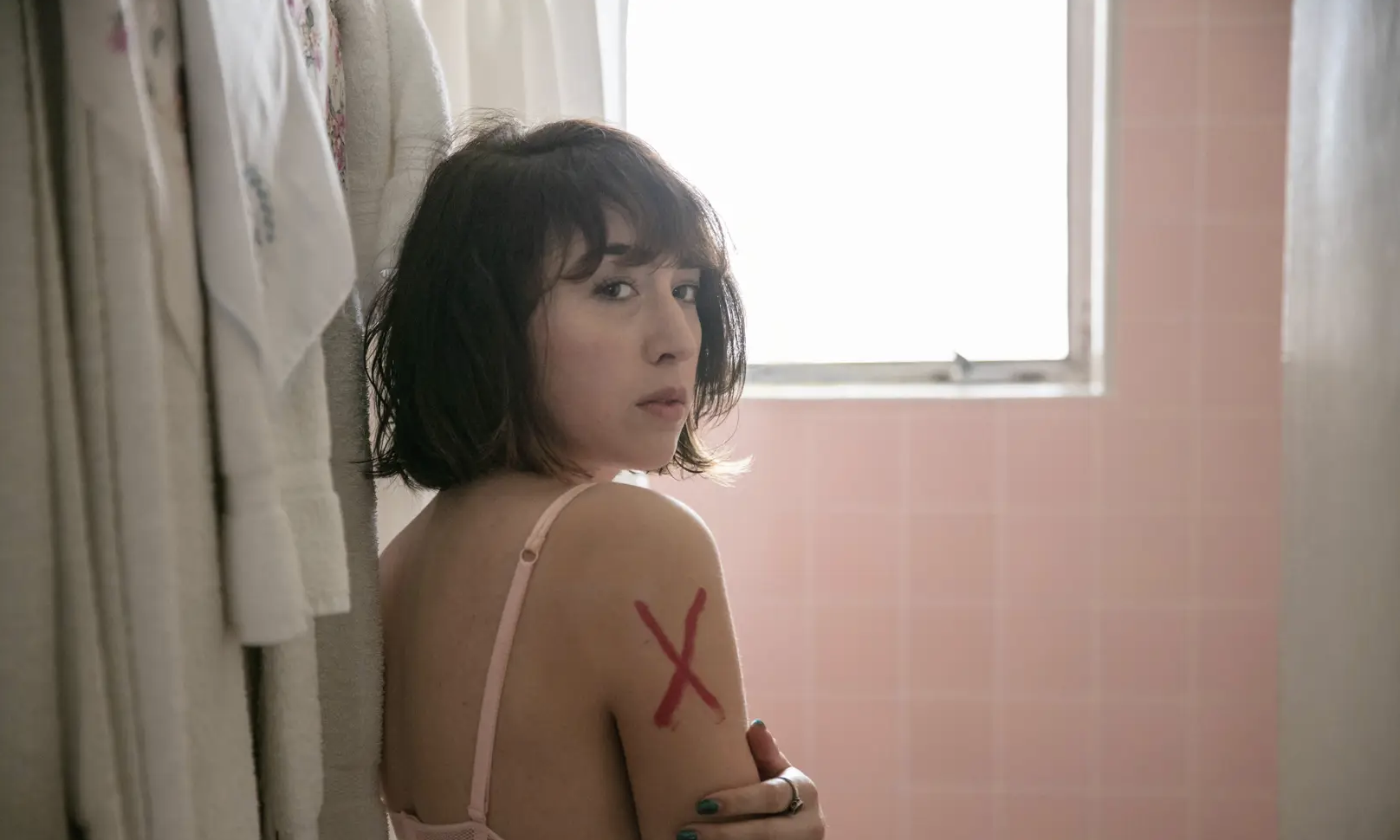 Brooklyn Horror Film Festival presents the HOME INVASION shorts.
While it could have used a bit more explosivity in parts, The Swerve is a powerfully unnerving domestic psychodrama.
A bit of body horror, a lot of psychological, and a sprinkle of cosmic and romance. I can't recommend Daniel Isn't Real enough, it truly has it all.