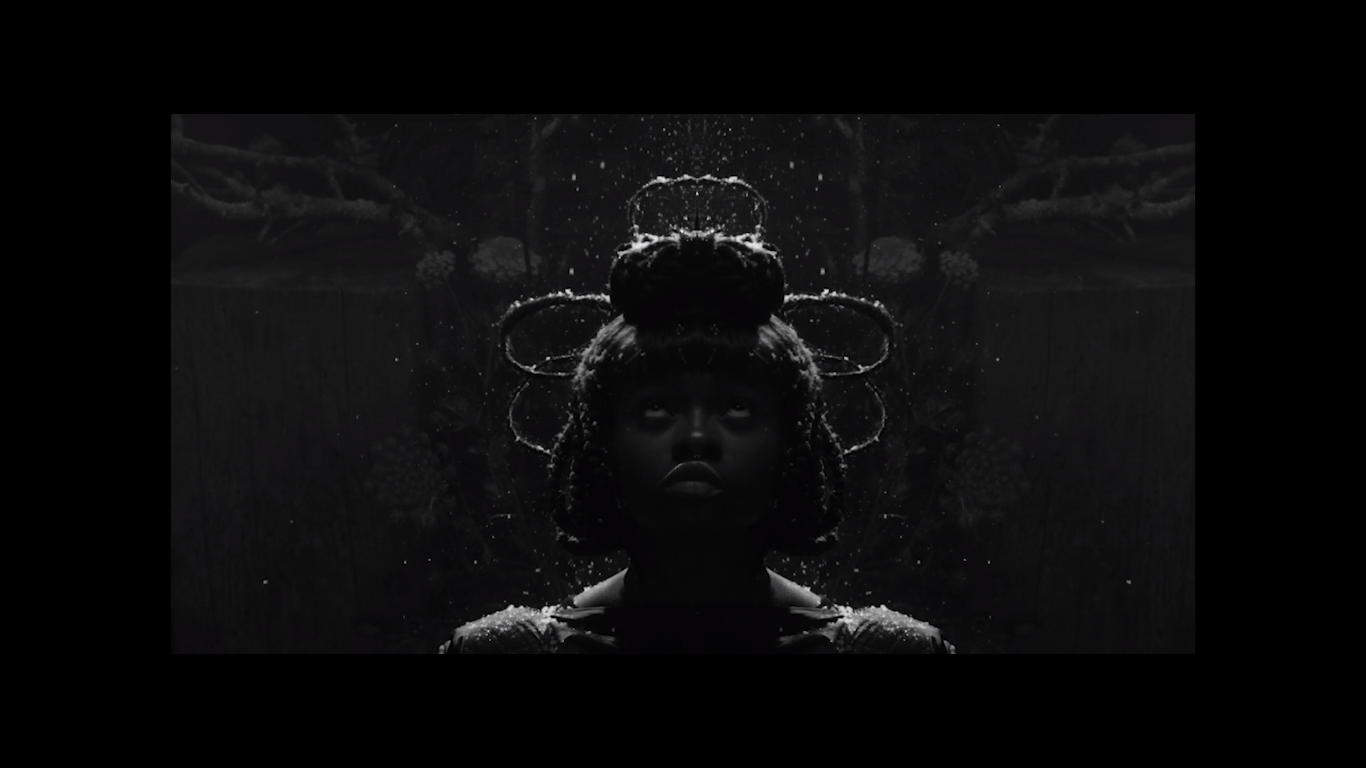 Read Time:
3 Minute, 32 Second
The Boston Underground Film Festival has a really interesting spread of stories when it comes to its Dark [Mid]Night of the Soul short films. They all live up to the name, in one way or the other, and are right at home at a midnight screening.
Overall, I thought the lineup displayed a lot of talent, and there wasn't a single one in the bunch that I wouldn't want to see more from its creators. So instead of a traditional, boring review of each short, I've decided to "award" them all and describe why they deserve it.
So strap the hell in.
---
BEST WAY TO START A MIDNIGHT FESTIVAL OF SHORTS
Gwilliam's Tips for Turning Tricks Into Treats
I had no idea what to expect when I started this thing, but a puppet that seems to be purely obsessed with sucking dick seems as good a way to start a shorts program as any. It was very Tales from the Crypt… and also very not. The puppetry was fine, and it never overstayed its welcome, but I could have used a little variety with the central joke. But, I mean, I guess that is the joke.
MOST UNCOMFORTABLE
Mama's Boy
Surprisingly, the short involving a puppet throwing a cup full of cum at his own face isn't the most uncomfortable short on the docket. That honor goes to Mama's Boy, an exploration of the effects of trauma. It isn't the most polished short of the bunch, clearly shot on an almost non-existent budget. It does make an impact, though, thanks to the power of the lead performance, the editing, and the way they shoot his main, Psycho-esque monologues.
BEST ATMOSPHERE
Nico Lives
The slick camerawork mixed with the drag-punk aesthetic gave this short a great sense of self. Nico Lives is one of the only shorts here that feels like part of a larger whole. This could be an episode of a series or a segment of a full film. The themes themselves aren't necessarily new. We've seen artists confronting an unworthy audience. We've seen artists turning on their contemporaries, but this takes place in an inherently dynamic world. Nico Lives has interesting characters and style to spare, and I really enjoyed it.
BEST VISUALS
Patron Saint
Patron Saint seems like it could be a parody of a short film that would play at a festival. It's black and white, there's a hushed voiceover, and the imagery is striking and seemingly random. But it works. I don't quite "get" what the description of the short tells me. It's about — "The ecstasy of a queer saint brings her to the gates of heaven" — but it's also vague enough that I don't really need to. The short plays like an atmospheric Rorschach test, and I'm into it.
BEST ACTING
Rosalina
When the entire crux of the story is based on a turn of phrase, it's important that your characters can actually sell that. Maybe it helped that this was in another language, so I was purely focused on the performance, but the two leads definitely delivered. It's the longest of this lineup, but it blew by based solely on the strength of the actors. It helped that it was shot well and had some top-notch effects. Ultimately, the story wasn't the most original I'd ever seen, but when the execution is this good, who cares?
MOST INTRIGUING
Supine
The story in Supine is extremely interesting. It feels more like a proof of concept for a feature or a series than strictly a short. I was pleasantly surprised that the plot unfolds both visually and physically, with the majority of the actors we see never uttering more than a squeal or a wail. The short is anchored by the phenomenal lead actor, Megan Hind. A lot of other actors would have felt too forced or obviously playful, but she sold her character. More importantly, she left me wanting much, much more.
---
The 21st annual Boston Underground Film Festival ran from March 20th to March 24th. To find out more about the festival and to be sure you get your tickets for next year, check out their website.