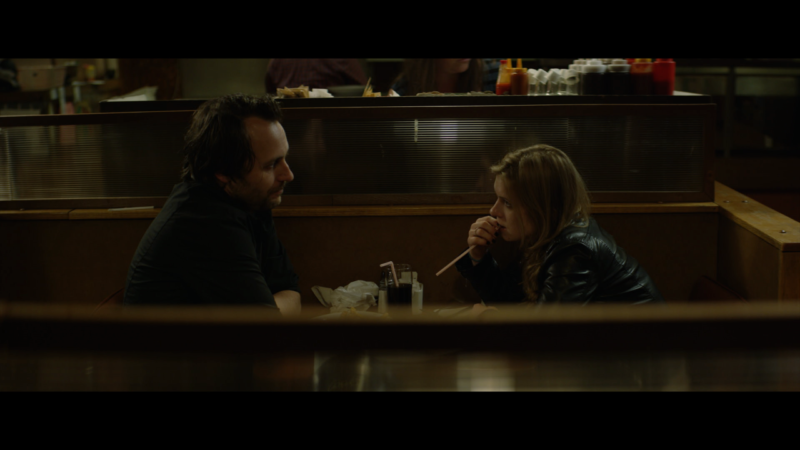 Read Time:
3 Minute, 35 Second
VOLITION
Director: Tony Dean Smith
Writers: Tony Dean Smith, Ryan W. Smith
Stars: Adrian Glynn McMorran, Magda Apanowicz, John Cassini, Frank Cassini, Aleks Paunovic, Bill Marchant
"Our choices don't matter, life happens beyond our control."
Volition: The faculty or power of using one's will.
I give most of my movie attention to films that fall under the "blood soaked orgy of terror" category. But I love a well-written, fast-paced story with great characters and plenty of action, plus interesting ideas to play with. The trailer for Volition (2019) by director and writers siblings Tony Dean Smith and Ryan W. Smith, aka The Smith Brothers, promised all that, so I had to check it out.
Volition's main character, Jimmy (Adrian Glynn McMorran), is a part-time criminal and full-time self-centered douchebag with a clairvoyant ability that allows him to catch glimpses of the future. He goes through life with the attitude nothing really matters, using his ability to keep his head above water while day drinking or aiding local criminals. He believes he is on the path that was laid before him, and he has no choice but to follow it. After an encounter with damsel in distress Angela (Magda Apanowicz), he sees his own death and realizes that, in order to stay alive, he must challenge the immutability of fate and attempt to alter the future to save his and Angela's lives.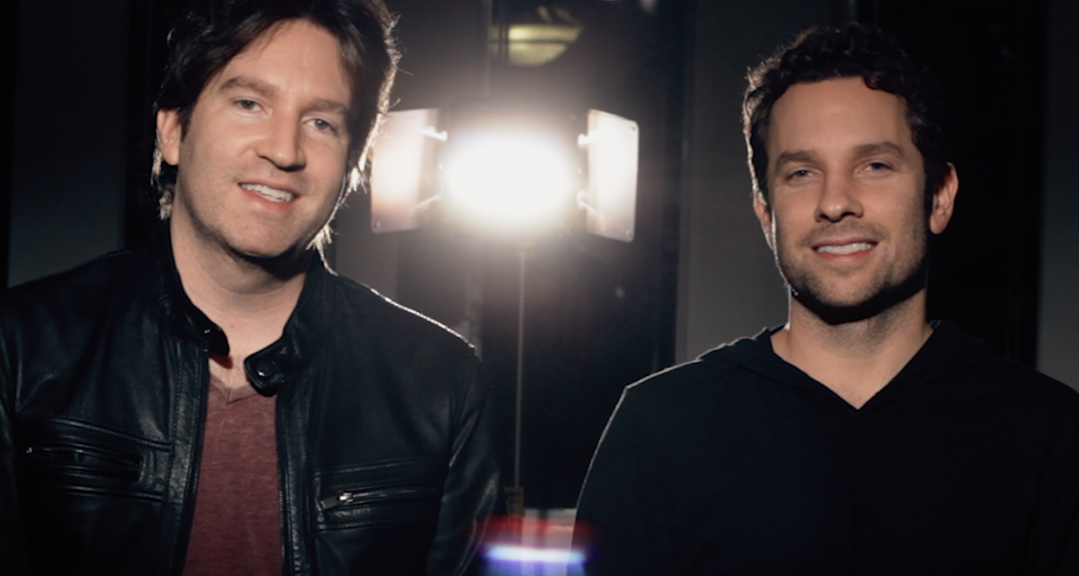 There is not a minute wasted as Jimmy attempts to change his future, rescue Angela, and settle the big question of his life: is he really a prisoner of fate, or does he have any sort of volition, free will? Reminiscent of the reality-bending works of science fiction pioneer Philip K. Dick, Volition plays out like a parallel universe-jumping noir involving stolen diamonds and double-crossing hoodlums (John Cassini, Frank Cassini, Aleks Paunovic).
The script and story are focused, lean, and concise. There is almost zero screen time spent on superfluous dialogue or back story. The direction is economical, to the point, and propels the story forward. The cast of veteran actors deliver A+ performances. Adrian Glynn McMorran as Jimmy gives a standout performance while he smoothly takes Jimmy from a loathsome creep to a hero that we end up rooting for by the final scenes. 
The script is almost too lean, sacrificing much in the way of subtlety for large brush-stroke style characterization. Probably in deference to Volition's breakneck pacing, Angela, the lone female, is sadly undeveloped. She is confined to constantly needing to be rescued, symbolic of the mother Jimmy could not save. Perhaps the Smith Brothers should have folded her character into Jimmy's foster father, Elliot (Bill Marchant), which would have made him a more three-dimensional character without running the risk of slowing down the action. 
Another minor point is that while the movie does not rely on special effects or camera work (much!), there are a few moments when the CGI is pretty obvious. 
The film's main energy comes from Jimmy's  attempts to realign the missteps of his life to save himself and Angela. Eventually he realizes that self-knowledge doesn't come from past mistakes, "but by our choices in the present." As he sees his path unfolding before him, he grapples with his own personal identity: has he always been the same as he is now, and will he remain that way in the future? One of the most emotional moments happens near the end when Jimmy gets a chance to see himself as we met him at the beginning of the film: stealing a pack of cigarettes. When he recognizes himself, his painful look of disappointment speaks volumes. 
Volition is a well-made movie that was exciting and thought-provoking. The universal story of one person's growth against the backdrop of a heady debate on fate versus freewill in the midst of a noirish caper was an intoxicating mix. The  95-minute run time went pretty fast and left this viewer with much to ponder. I cannot wait to see what the Smith Brothers do next.