Some movies experience inexplicable events. Cursed Films investigates these from a few of the more popular so-called cursed movies.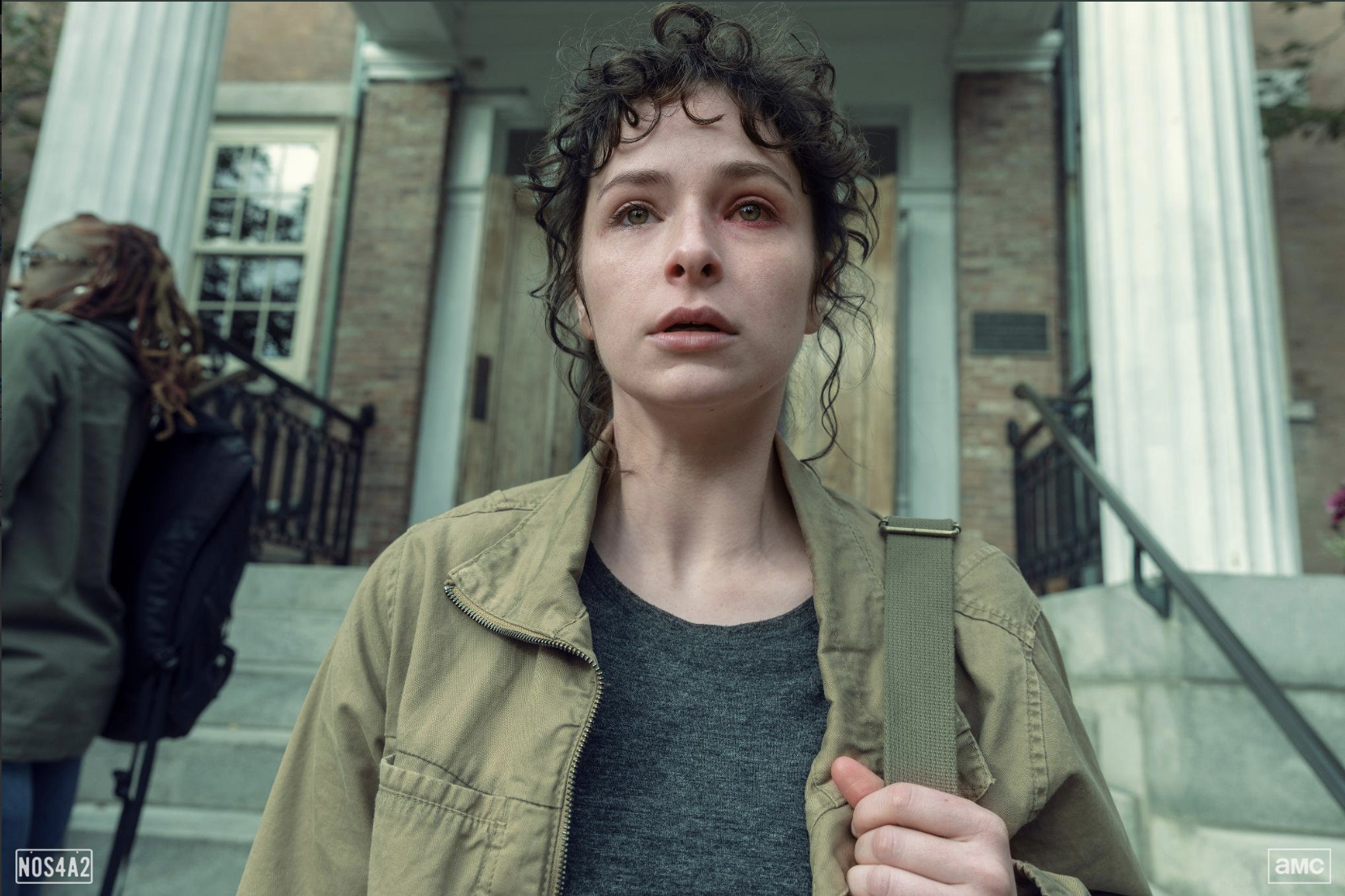 'NOS4A2' is coming and it's going to be the stuff of nightmares.
Joe Bob Briggs has built a career of talking about some good ass movies and delivering them for the world to see. Now he's back…. weekly!