Witness Protection made me laugh and care about the characters to stay engaged to the end.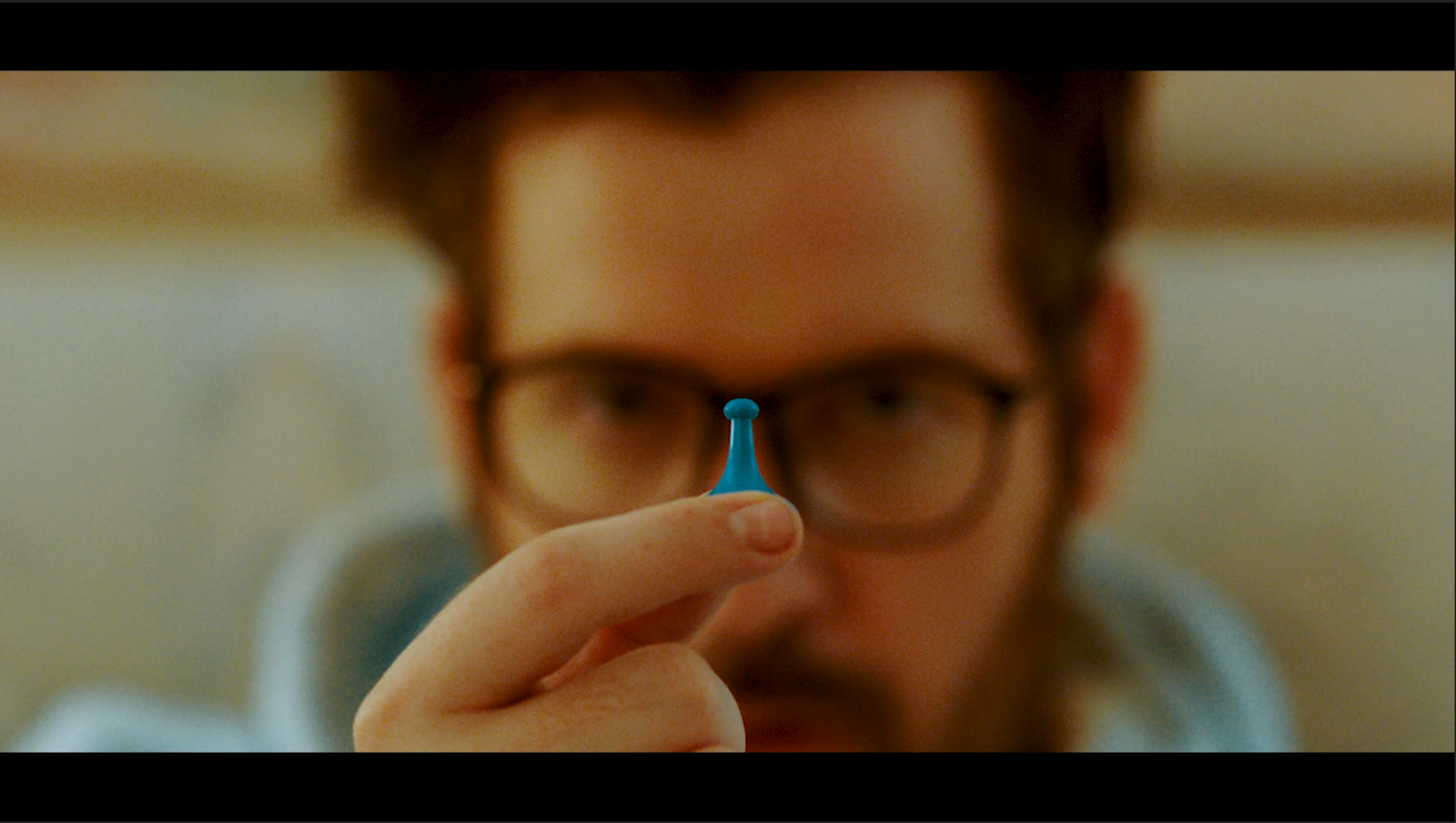 Butt Boy follows anal retentive Chip who lacks enjoyment in his every day life. After receiving a routine prostate exam a desire in him awakens.
From the fantastic cast to the fun jump scenes to the humorous writing, 'Ghost Killers VS. Bloody Mary' is comedy horror at its finest.