In troubled times, horror provides a much needed balm to sooth the savaged soul.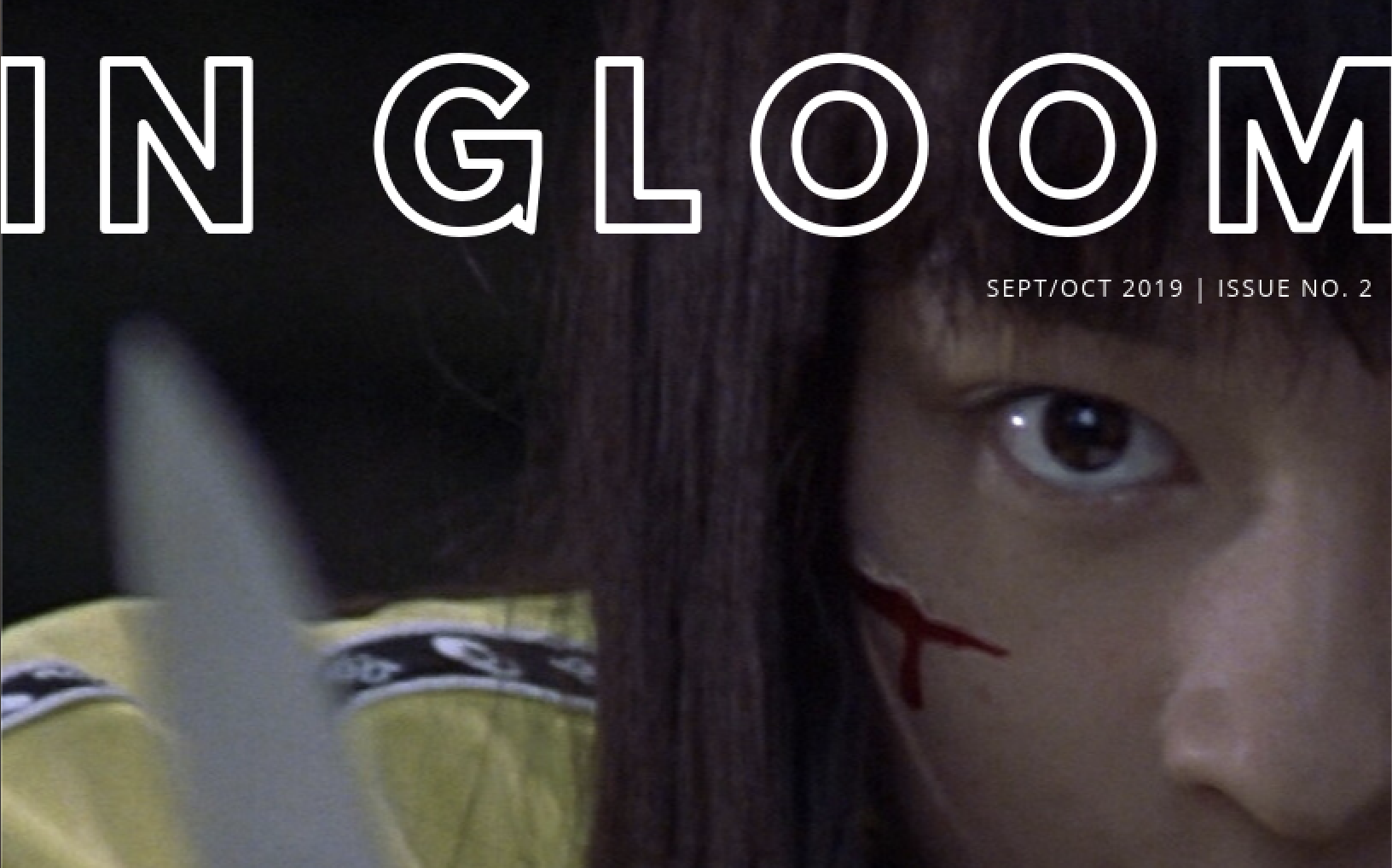 IN GLOOM: FOR WHOM THE [SCHOOL] BELL TOLLS ISSUE NO. 2  – SEPT/OCT 2019 DIS/MEMBER PRESENTS 'IN GLOOM' A BI-MONTHLY DIGITAL MAGAZINE. In
Knives and Skin engulfs you in a world of tragedy and grief, but is a rare film that gives you the heart of the characters and uniquely showcases them.