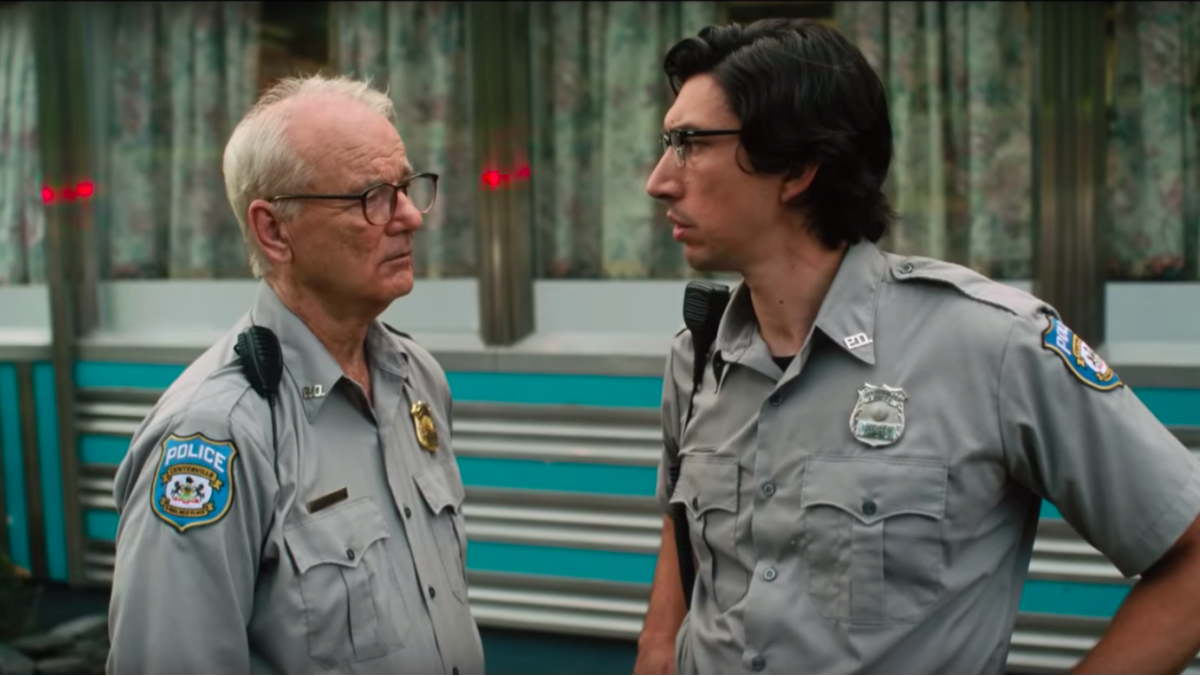 Read Time:
1 Minute, 38 Second
If you think of Jim Jarmusch, do you expect to hear the word 'zombies' accompanying it? Of course! You know why? Because Jim Jarmusch can do anything he wants and make it GOLDEN. Announced on April Fools Day (and thankfully, it wasn't a prank), Focus Features announced Jarmusch's new zombie movie The Dead Don't Die starring some of your favorite character actors across the movie spectrum, cause that's all we need in a good film.
The Dead Don't Die tells the story of a small, peaceful town suddenly overrun by zombies. Already invested, right? Three police officers (Bill Murray, Adam Driver, and Chloe Sevigny) must band together to stop the undead with a samurai mortician (Tilda Swinton).
The film will be written and directed by Jim Jarmusch. If you don't know Jim Jarmusch, please watch Paterson, Broken Flowers, Only Lovers Left Alive, Coffee and Cigarettes, and Dead Man. After that, please get back to me as soon as you finish and let's be best friends. Jim Jarmusch is known for his wacky-as-fuck ideas. This is another idea that feels so natural of a transition for him.
The cast is also phenomenal. It's a mixing pot of brilliant and bold character actors from all works of life, including the talents of Steve Buscemi, Danny Glover, Caleb Landry Jones, and Rosie Perez. Oh, let's not forget Iggy Pop, Sara Driver, RZA, Selena Gomez, Carol Kane, and Tom fuckin' Waits! The incredible Chief and Officer team up of Bill Murray and Adam Driver is *chefs kiss* brilliant. It's going to be an honor watching them both on screen. (I'm also a thirst bucket for Driver so keep that in mind when I review this film in the future.)
The Dead Don't Die will be coming to theaters on June 14th, 2019. The film will be produced by Carter Logan and Joshua Astrachan, with cinematography by Frederick Elmes and distributed by Focus Features.