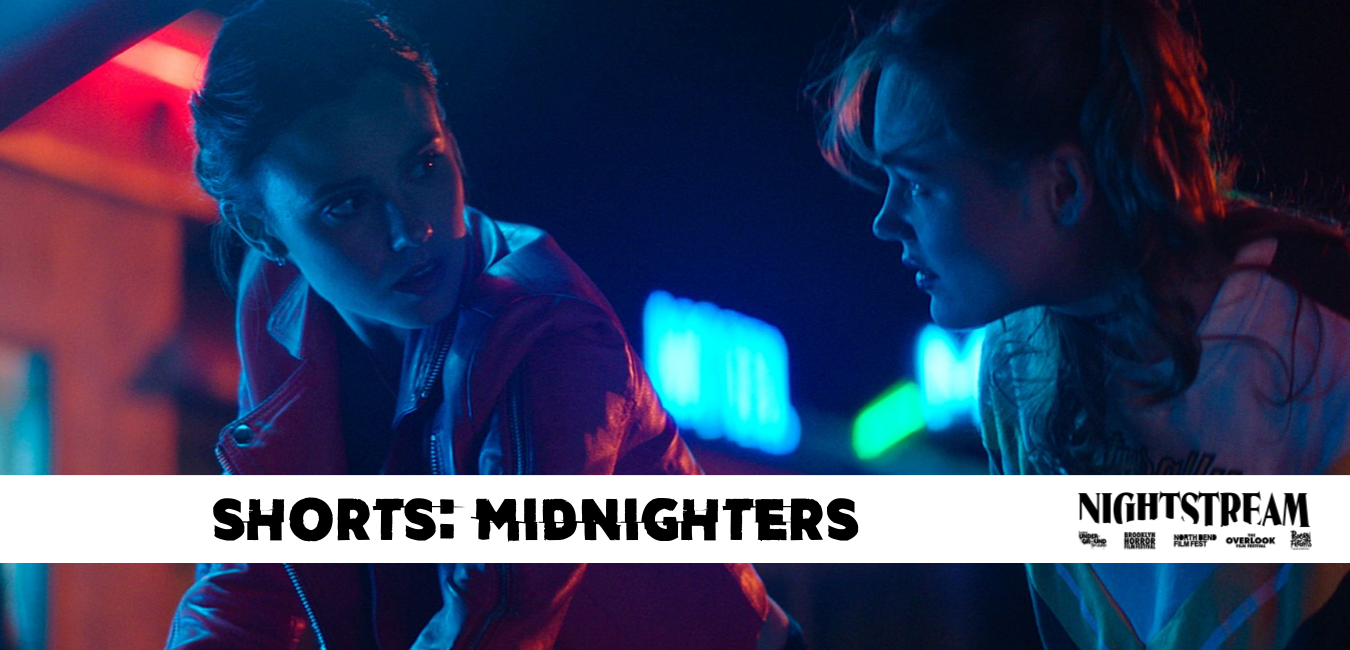 These shorts are bound to make you jump out of your skin. We cover the Midnighters block of NIGHTSTREAM!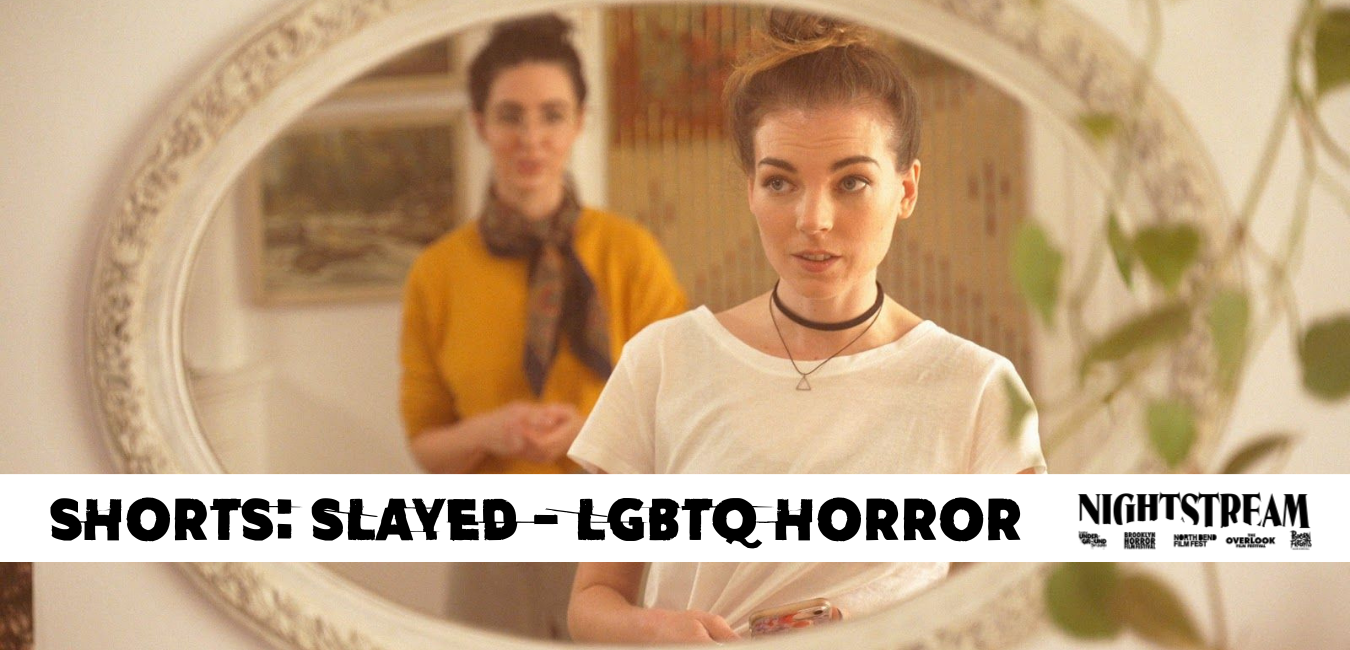 This entire block of shorts SLAYED. Check out our reviews for each other the shorts in SLAYED: LGBT HORROR.
Everything in this block deserves a warning attached to it. Maybe even a trigger warning, Check out our review of BUFF shorts!